Company Introduction Video
JENNYCAR provides safe,reliable,high quality,intelligent products and services to Car Modification Market based
on the powerful and advanced Production Quality
Management System.Every product from JENNYCAR has a perfect preparation course,
it goes from market research to project design, from 3D design to experimental demonstration,
from mold making to engineering testing, from supplier development to material procurement, from
production to testing, from product delivery to after-sales service, and so on.
In accordance with TS16949 quality management system and national international standards,
ensure that each product can meet the customer's demands.
Featured Products
Highly condensed & bright light,6000LM extraordinary white brightness.
Precise Light Pattern,no Distribution,no Glaring.it is very easy to install,plug & play.
Superconductive ALC board and highly pure aeronautically aluminum material with excellent heat
dissipation that leads to best led headlights in China.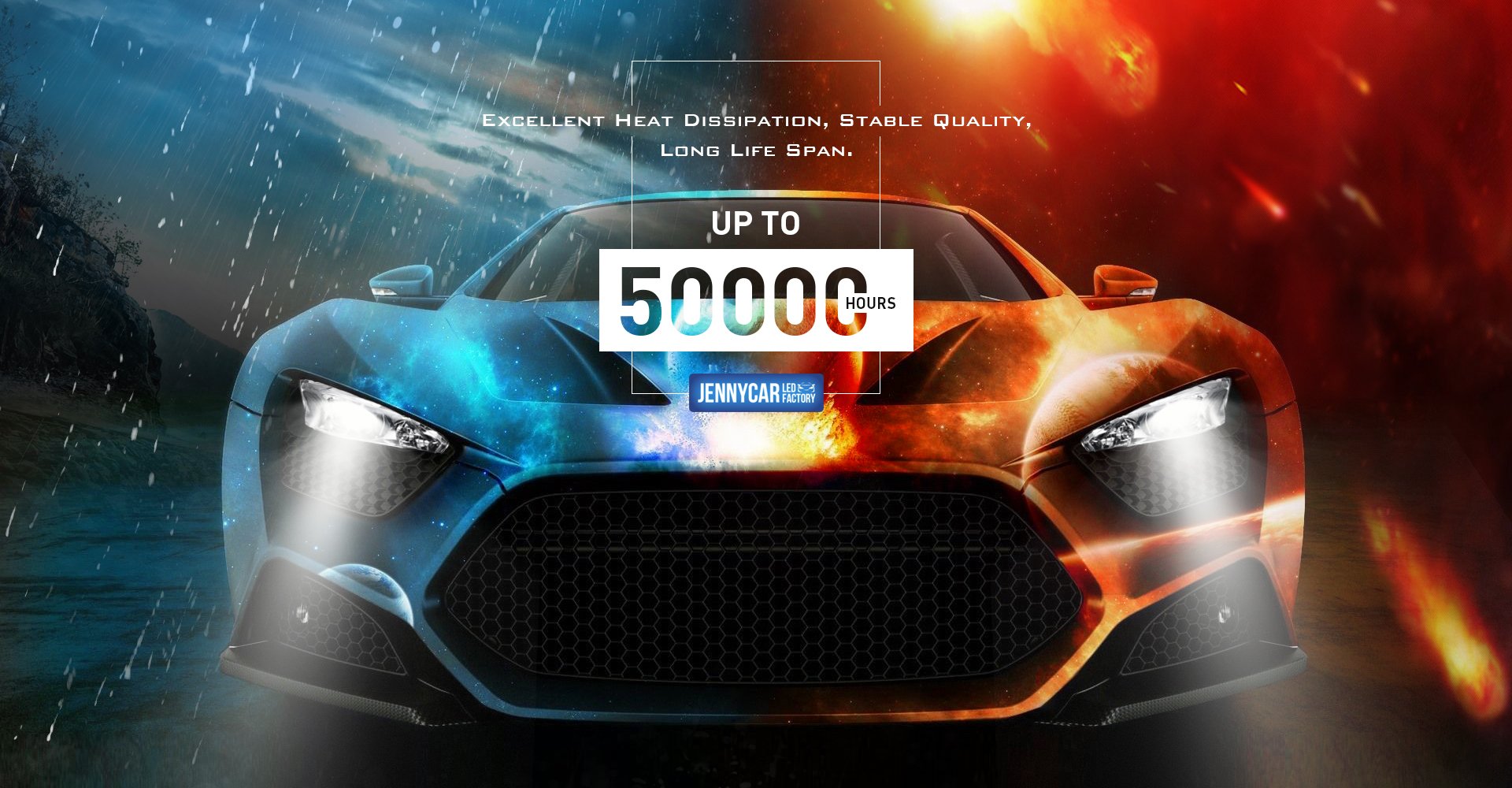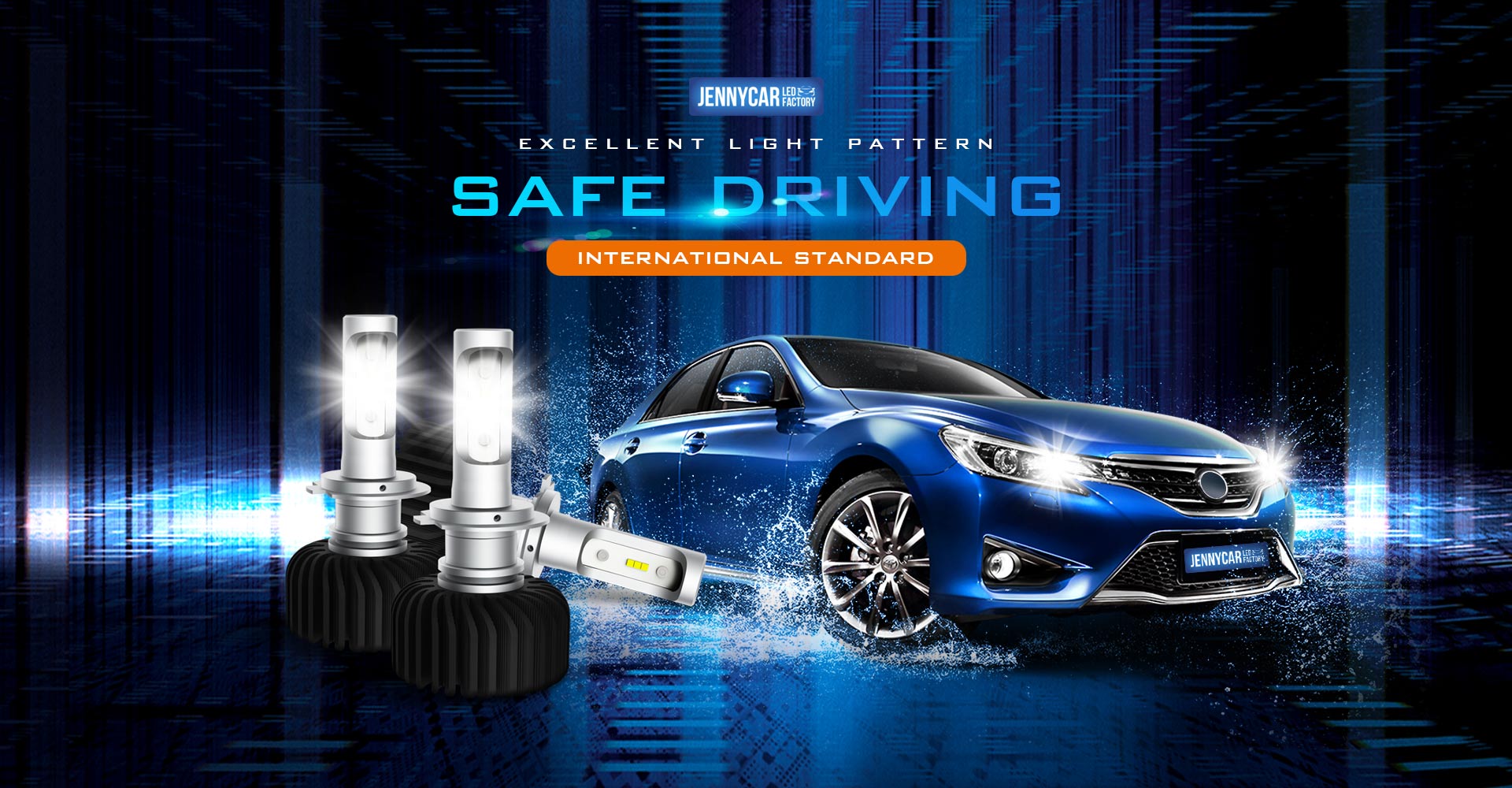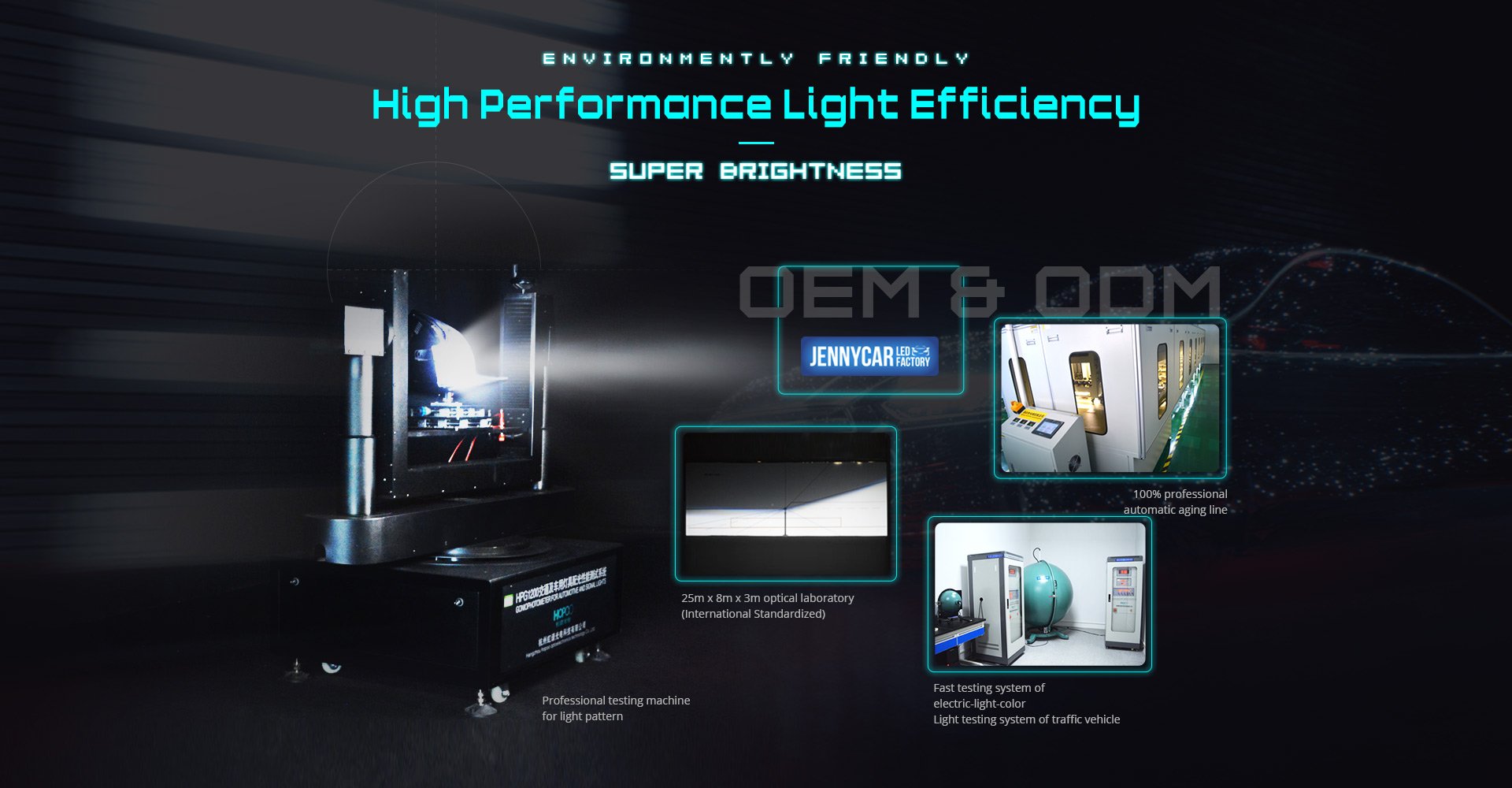 Find US on Instagram & Facebook
Instagram: @factory_auto_led_headlight
Facebook: @car.led.headlight.factory.2016
update some of our factory photos of led bulbs production.welcome to follow us
to know more about us.we are right here waiting for you.help you see and be seen more clearly.
We mainly produce car led headlights with models of H1.H3.H4.HB2.9003.H7.H8.H9.
H10.H11.H16.9005.HB3.
9006.HB4.9007.HB5.9004.HB1.9008.
H13.9012.HIR2.880.881.H27.5202.D1.D2.D3.D4